Text: Genesis 6:1-8
Study Questions:
Read the story. Take time to familiarize yourselves with the text. Share your first impressions. What do you find particularly interesting/noteworthy? What questions do you have regarding the text?
Note repetitions of words and phrases in the text. Do you notice any patterns? How is the text structured? Why is it structured in this way? What is emphasized through the structure? Note in particular the interesting comparisons and contrasts that become evident through the structure.
Read verses 1-2. Who are the sons of God and the daughters of mankind? How does the immediate context (Gen 4-5) help you to answer this question? Also note Matt 5:9; Rom 8:14; Gal 3:26.
Note the verbs and adjectives in verse 2. Where did this combination of terms occur previously? Why does the author allude to these particular texts? How do these allusions help us to evaluate these marriages as well as God's reaction in verse 3? What connection is there between the marriages and the rest of the passage? What can we learn from this passage, especially with regard to the topic of marriage/choosing a life partner?
What does it mean that the Lord repented? Did he make a mistake in creating humans? Is his repentance the same as that of humans? Different? Both? Note Exod 32:14; 1 Sam 15:11, 29, 35; Jonah 3:9, 10; 4:2; Jer 18:7-10. How do these verses help you to better understand the concept of divine repentance?
Read verses 4, 5 and 8. What do these verses reveal about human greatness and what really counts in the end? In what areas of your life are you tempted to focus on human fame and achievement? How can we avoid succumbing to this temptation?
Where do you find the theme of salvation in this story? Where do you find Jesus?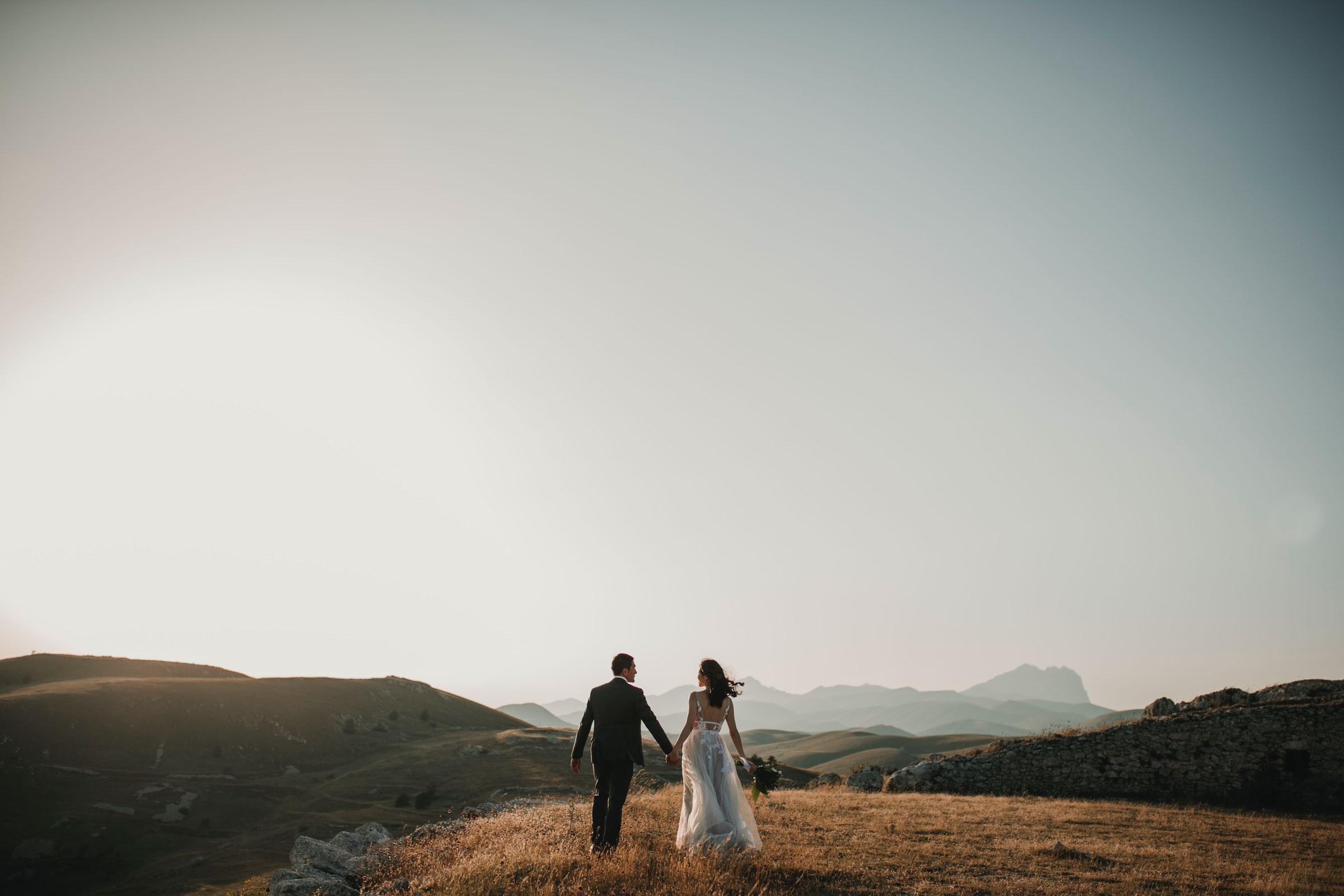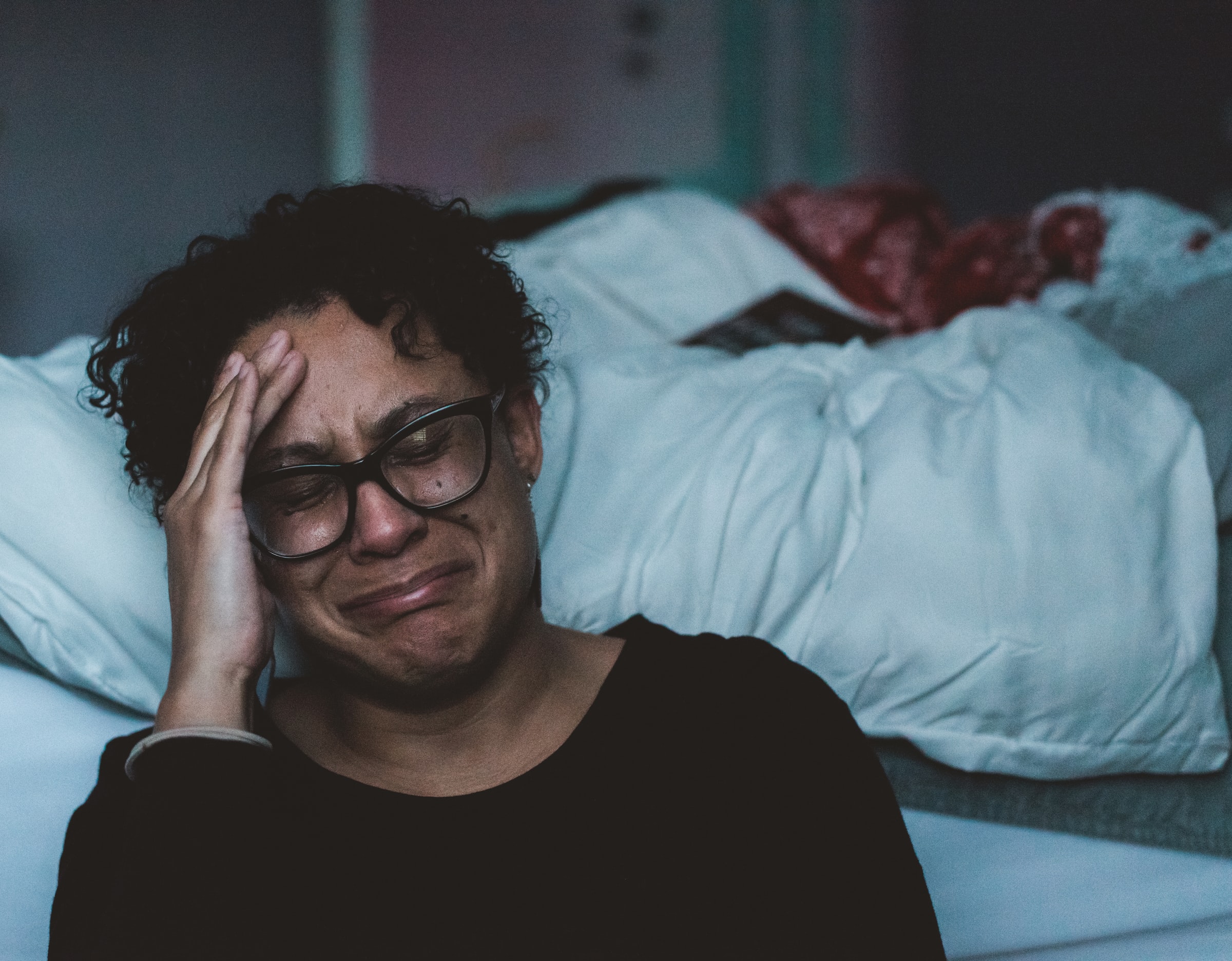 Infos about the text



Keywords and -phrases
humans/mankind (8x)
YHWH (5x)
earth (3x)
day (3x)
all/every (3x)
see (2x)
bear (2x)
make (2x)
repent (2x)
heart (2x)
sons of God (2x)
daughters of mankind (2x)
face of the ground (2x)
destroy (1x)
giants/Nephilim (1x)
mighty men (1x)
grieved (1x)
good (1x)
evil (1x)
Structure

                
A Mankind began to increase/become great, the sons of God saw that the daughters of mankind were good – reaction to seeing: taking (vv 1-2)
B YHWH speaks (v 3)
C Men of name (renown): no names given (v 4)
A' YHWH saw that the evil of man was great – reaction to seeing: repenting, grieving (v 5)
B' YHWH speaks (v 7)
C' The man of name: Noah (v 8)
Context
Genesis 5:1-32 and Genesis 6:9-22
Terminological connections to 5:1-32

mankind, day, year, sons, daughters, take, bear/father, all, make, create, name, Noah, ground
Terminological connections to 6:9-22
earth, Noah, flesh, see, make, bear/father, all, sons, wife, cattle, creeping things, birds
Intertextual Connections (selection)
Creation
Genesis 1-2 – connections: YHWH, mankind, earth, create, make, day, see, good, multiply, face of the ground, cattle, creeping things, birds, wife
The allusion highlights the contrast between the original, good creation of the earth and its current, evil situation
The Fall
Genesis 3 – connections: the sons of God see that the daughters of mankind are good and take of all as wives which they wanted
The allusion to the fall indicates how the author evaluates what the sons of God do.
Entering Canaan

Numbers 13-14 – connections: nephilim, earth/land, see, eyes, good, evil, take, day, YHWH
Similar situation: there are giants on the earth/in the land, divine judgment will come, Moses is a new Noah, saved out of the water in an ark (Exo 2:3, same Hebrew word as in Gen 6:14) to lead people into new land/earth (same word in Hebrew) – the parallel should have encouraged the Israelites. Instead, just like the people before the flood, they didn't believe and never reached the new land.
Jesus in the text (selection)

Let us rejoice and be glad and give the glory to Him, for the marriage of the Lamb has come and His bride has made herself ready. (Rev 19:7)
Husbands, love your wives, just as Christ also loved the church and gave Himself up for her, so that He might sanctify her, having cleansed her by the washing of water with the word, that He might present to Himself the church in all her glory, having no spot or wrinkle or any such thing; but that she would be holy and blameless. (Eph 5:25-27)
For the coming of the Son of Man will be just like the days of Noah. For as in those days before the flood they were eating and drinking, marrying and giving in marriage, until the day that Noah entered the ark, and they did not understand until the flood came and took them all away; so will the coming of the Son of Man be. (Matt 24:37-39)
And Jesus kept increasing in wisdom and stature, and in favor with God and people.
 (Luke 2:52)

After He was baptized, Jesus came up immediately from the water; and behold, the heavens were opened, and he saw the Spirit of God descending as a dove and settling on Him, and behold, a voice from the heavens said, "This is My beloved Son, with whom I am well pleased." (Matt 3:16-17)