STUDY THE BIBLE LIKE NEVER BEFORE!

Find out now why the Bible is the most fascinating book in the world and learn how you can discover really amazing things in this masterpiece!
In my videos I share helpful tips and ideas for a really fascinating Bible study experience.
All videos are also avaiable on my YouTube Channel Masterpiece Bible.

I grew up in the church. My father is a pastor and I already had a theology degree, but no one had taught me to read the Bible and to appreciate and analyze the text like this. I fell in love with the Bible all over again and this breathed new life into my personal Bible study.
If you want to learn how to study and read the Bible like you never have before, you will love how Chris helps you navigate through Scripture! Not only are his biblical insights phenomenal and inspiring, but he gives you strategies and tips to help you find those insights for yourself!
This approach changed my view of the Bible. It encouraged me to immerse myself in the text, to understand its inner workings and perceive its incredible organization and beauty. Personally, I find this way of reading the Bible immensely rewarding.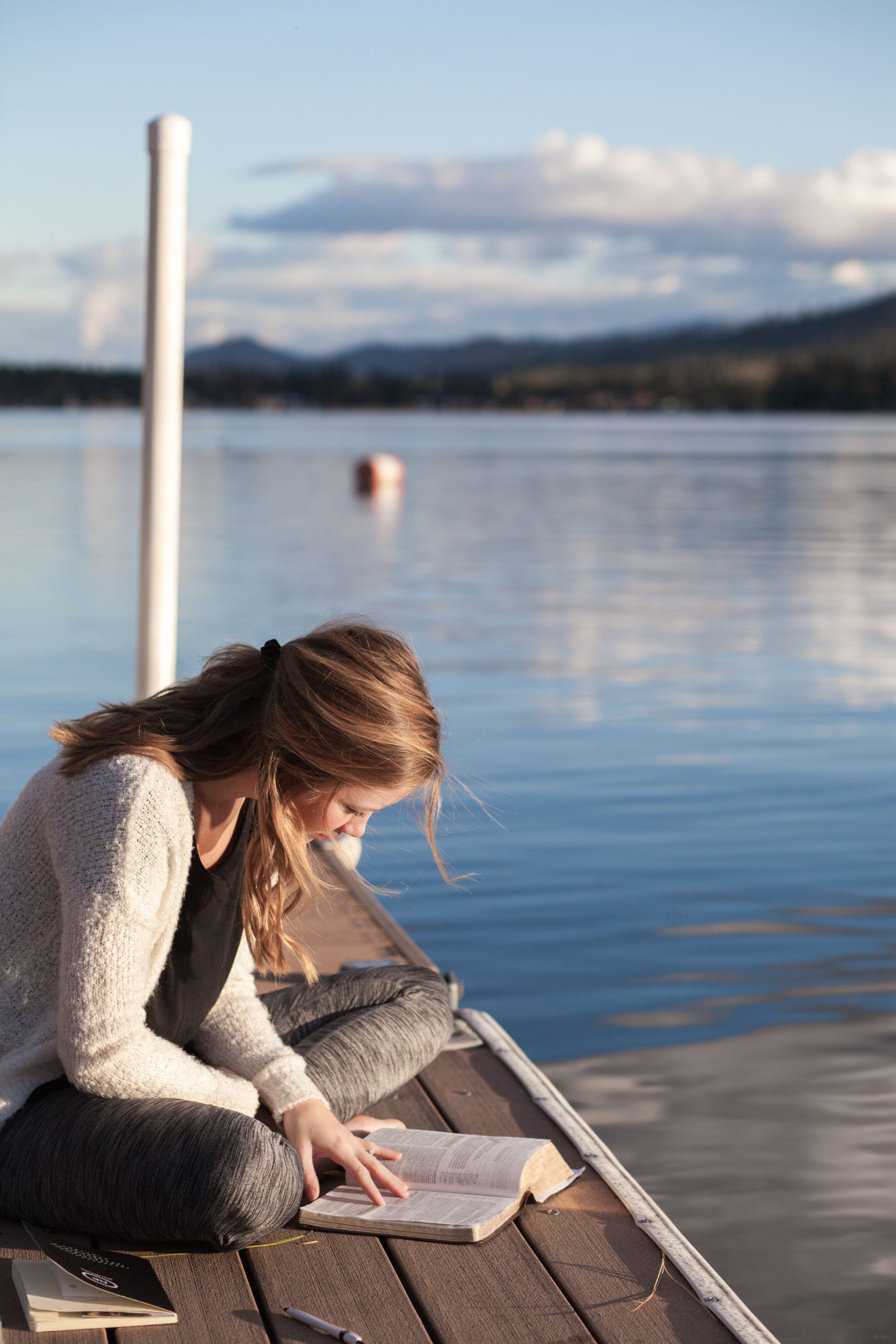 Bring your Bible study experience to the next level and discover how fascinating the Bible really is!

You're familiar with the Bible but not really excited about it? You'd like to study it in a deeper way but don't know how? You want to upgrade your Bible study experience and discover how amazing this book really is? If so, you've come to the right place! In this reading guide I'll show you step by step what really matters when it comes to Bible study and which steps and tools can help you read the Bible with new eyes and discover really amazing things in this masterpiece.
Study guides on the book of Genesis for individual or group study.

The Creation

Study Guide on Genesis 1:1 – 2:4

The Garden

Study Guide on Genesis  24:-25

The Fall

Study Guide on Genesis 3:1-24

On my blog I share insights from my personal Bible study.

One of the most important questions to ask while studying a biblical text is: why is this written the way it's written? In other words: why did the author say this and why did he say it like this and not like that? The reason this question is so important is because...
read more
Got questions, suggestions or any other kind of feedback? Let us know!