Text: Genesis 2:4b-25
Study Questions:
Read the story. Take time to familiarize yourselves with the text. Share your first impressions. What do you find particularly interesting/noteworthy? What questions do you have regarding the text?
Note repeated words, phrases and concepts. What are the keywords and themes in this story? Which of these keywords and themes are also found in chapter 3 (but not in chapter 1)? What does that tell you about the purpose of chapter 2? Could it be that this chapter is more than just a second creation account?
Compare verse 7 with verses 26 and 27 in chapter 1. What differences do you notice? Why is the creation of man described in this particular way in 2:7? What is emphasized in this way? Why is this verse crucial for a correct understanding of the state of the dead?
Read verse 15. Why did God place man in a garden? What characterizes such a place? Why is it interesting that the Hebrew word translated as "garden" signifies an enclosed place and is related to a verb meaning "to cover, surround, defend"? What specific tasks are given to man? Why these two? What does this verse tell you about what it means to be human?
Read verses 16 and 17. What do you notice about this first commandment? Why this particular prohibition? Why any prohibition at all? Why does eating from the tree of the knowledge of good and evil lead to death? Is it not a good thing to have knowledge of good and evil?
Read verses 18-24. Why did God create the woman in this particular way? Why is her creation mentioned at this particular point in the narrative? What is the purpose of the statement in verse 24? What light does it shed on the topic of marriage?
Where do you find the theme of salvation in this story? Where do you find Jesus?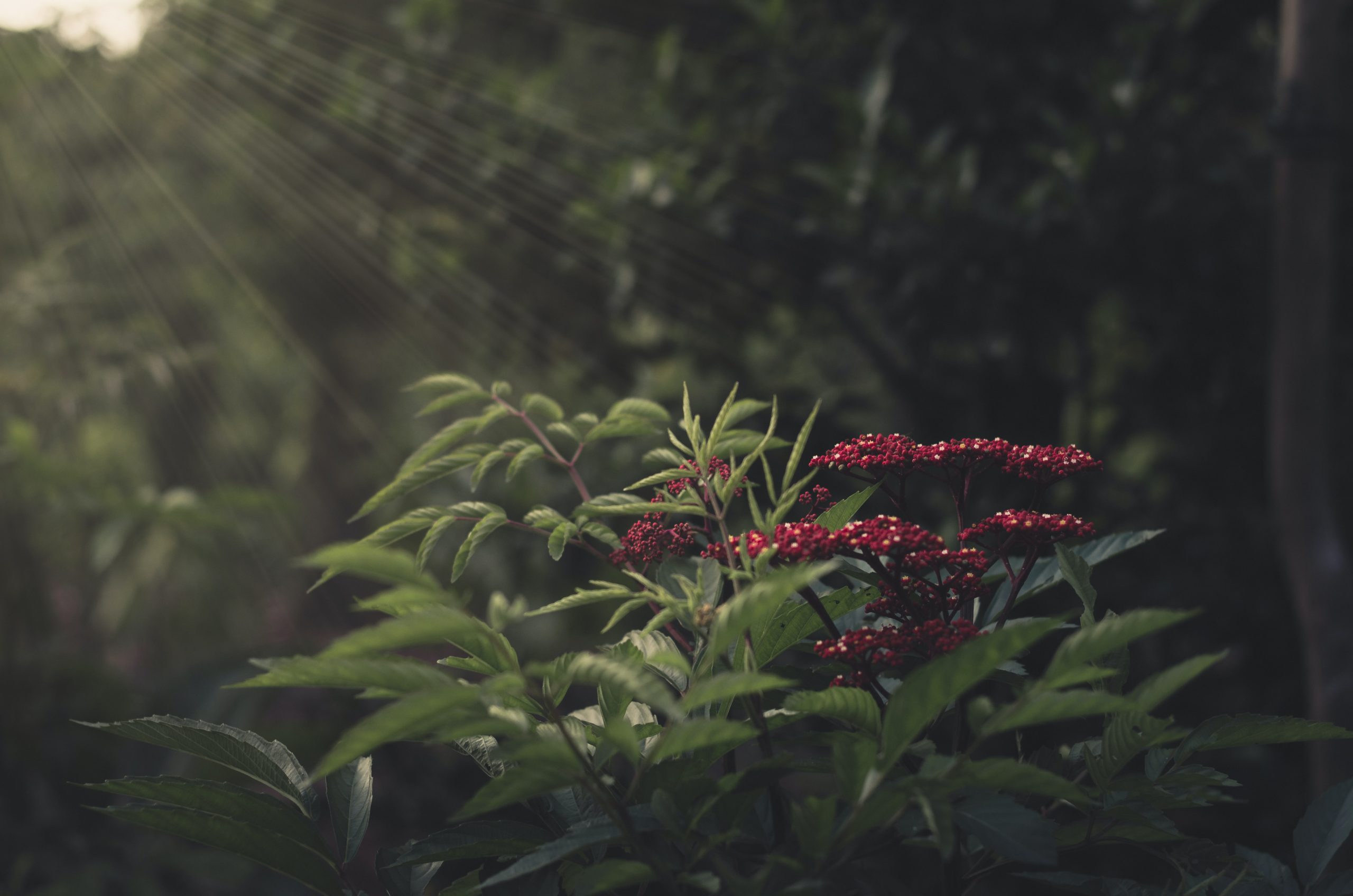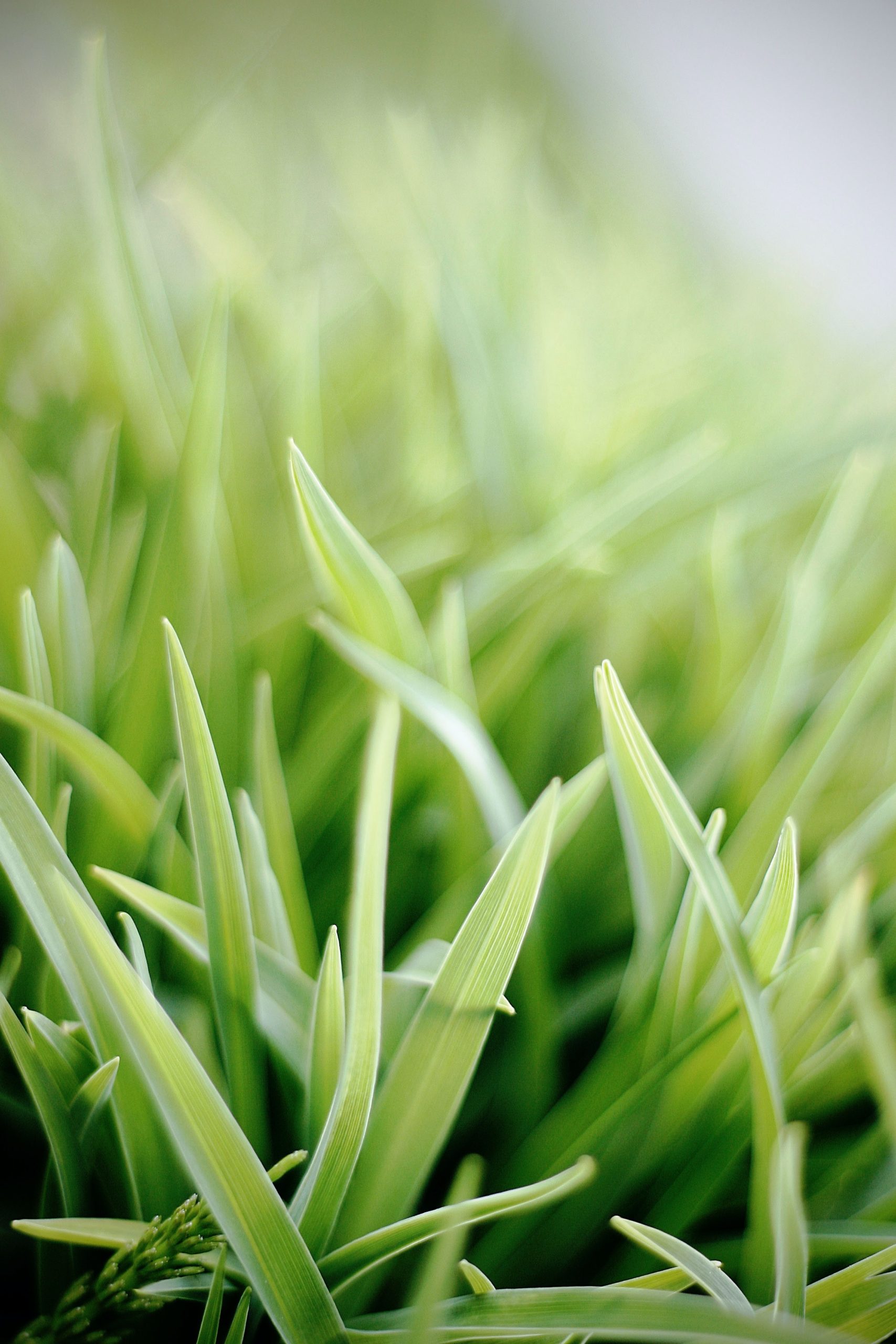 Infos about the text



Keywords and -phrases
Man (16x)
All/every (12x)
The Lord God (11x)
Earth/land (7x)
not (5x)
Ground (5x)
Tree/trees (5x)
Garden (5x)
Name (5x)
River (4x)
Flesh (4x)
Field (4x)
Woman (3x)
eat (3x)
good (3x)
Knowledge of good and evil (2x)
Eden (2x)
Help (2x)
Structure 

                  
A No man to cultivate the ground; Man created and set in the garden (2:4-17)
    B Relationships: man, woman, animals; names given (2:18-25)
       C Dialogue: Snake and woman (3:1-5)
          X The Fall (3:6-8)
       C' Dialogue: God, man and woman (3:9-13)
    B' Relationships: man, woman, snake; names given (3:14-21)
A' Man driven from garden to cultivate the ground (3:22-24)
Context
Genesis 1:1 – 2:4 and Genesis 3:1-24
Terminological connections to 1:1 – 2:4a
God, man, day, animals, trees, eat, speak, name, all/every, good
Terminological connections to 3:1-24
The Lord God, man, woman, garden, Eden, ground, tree/trees, eat, die, not, good, animals of the field, dust, midst of the garden, naked, good and evil, name, on that day
The many connections to 3:1-24 confirm that the two passages are really one story (see structure)
Intertextual Connections (Selection) 

     
Sanctuary
Eastward orientation (verse 8) – cf. Exod 36:20-30
in the midst (verse 9) – cf. Exod 25:8
Metals (verse 12) – cf. Exod 25:7.11; 39:6.13
cultivate (Hebr.: serve), watch over (verse 15) – cf. Num 3:7-8
Jesus in the text (Selection)
Subject yourselves to one another in the fear of Christ. Wives, subject yourselves to your own husbands, as to the Lord. For the husband is the head of the wife, as Christ also is the head of the church, He Himself being the Savior of the body. But as the church is subject to Christ, so also the wives ought to be to their husbands in everything. Husbands, love your wives, just as Christ also loved the church and gave Himself up for her, so that He might sanctify her, having cleansed her by the washing of water with the word, that He might present to Himself the church in all her glory, having no spot or wrinkle or any such thing; but that she would be holy and blameless. So husbands also ought to love their own wives as their own bodies. He who loves his own wife loves himself; for no one ever hated his own flesh, but nourishes and cherishes it, just as Christ also does the church, because we are parts of His body. For this reason a man shall leave his father and his mother and be joined to his wife, and the two shall become one flesh. This mystery is great; but I am speaking with reference to Christ and the church. Nevertheless, as for you individually, each husband is to love his own wife the same as himself, and the wife must see to it that she respects her husband. (Eph 5:21-33)
Our soul waits for the Lord; He is our help and our shield. (Ps 33:20) – the word "help" is the same term that is used in Gen 2:18, 20
Now in the place where He was crucified there was a garden, and in the garden was a new tomb in which no one had yet been laid. Therefore because of the Jewish day of preparation, since the tomb was nearby, they laid Jesus there. (John 19:41-42)