Text: Genesis 4:1-26
Study Questions:
Read the story. Take time to familiarize yourselves with the text. Share your first impressions. What do you find particularly interesting/noteworthy? What questions do you have regarding the text?
Read verses 1-5. What strategy did the snake pursue in tempting the woman? In what ways is this strategy characteristic for every temptation we encounter? How did the woman react? What should/could she have done differently? What lessons can you take away from these verses for your own struggle with the snake?
Why did the snake tempt the woman rather than the man? What was the woman's role? What does this reveal about the snake's character and tactics?
Read verses 6-7. Where have we encountered the combination of seeing and evaluating before? Why would the author allude to these verses at this point in the story? What are the immediate effects of her sin? Where do you recognize these effects in your own life? How does sin make us recognize our nakedness? How do they try to solve the sin problem? Compare their covering to God's covering in 2:21. How do these coverings symbolize two ways of salvation?
Read verses 8-13. What approach does God adopt here? Compare his strategy to that of the snake. What similarities are there? What differences? What do these verses reveal about God's character? What impact does sin have on human relationships? Compare 3:8-13 with 2:23.
Read verses 14-19. Why these particular consequences/punishments? In what ways are the judgments on man and woman blessings in disguise?
Where do you find the theme of salvation in this story? Where do you find Jesus?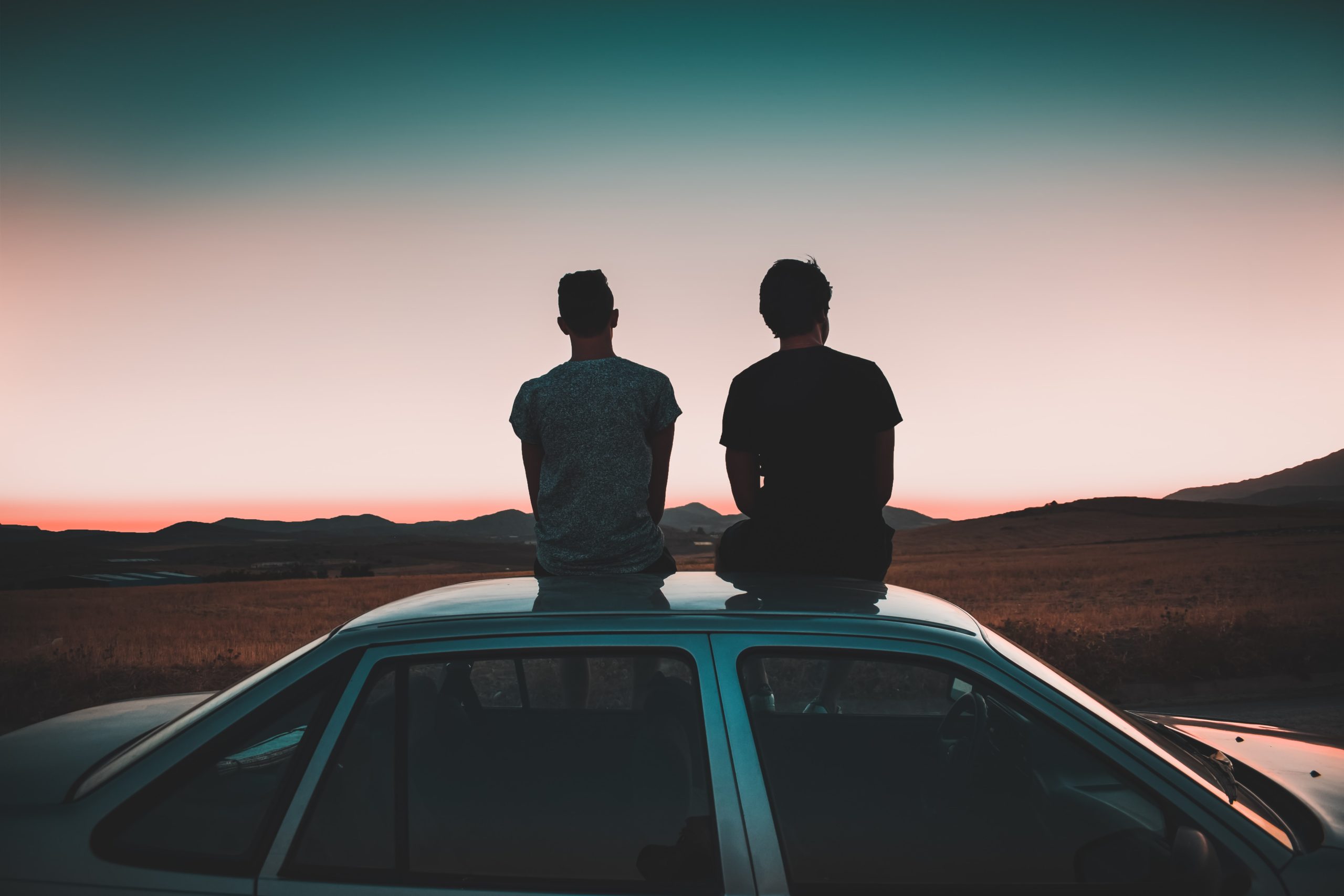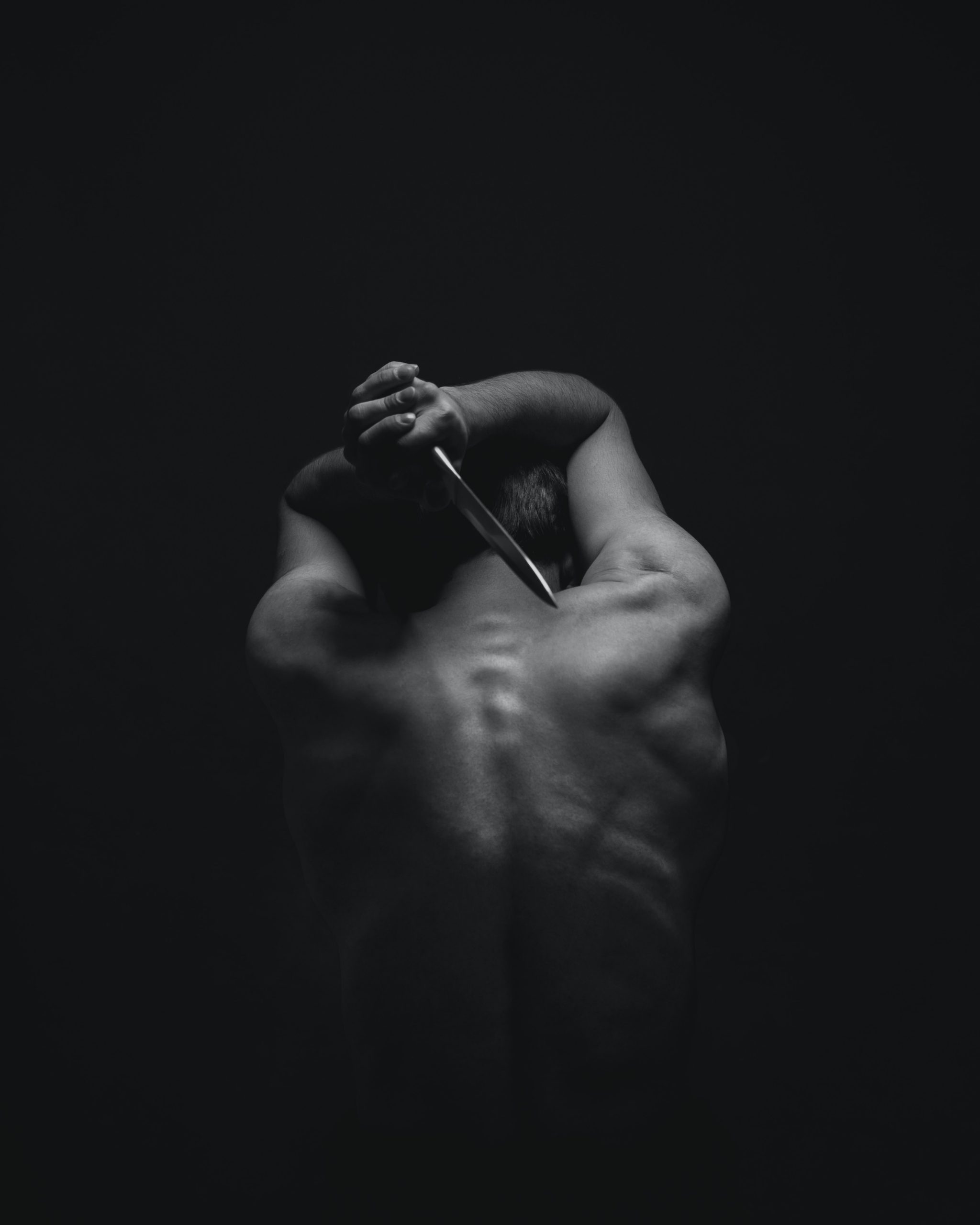 Infos about the text



Keywords and -phrases
Cain (15x)
bear/father (11x)
The LORD (10x)
Abel (8x)
Brother (8x)
Name (7x)
Woman/wife (6x)
ground (6x)
slay (5x)
face (5x)
know (4x)
offering (3x)
son (3x)
become pregnant (2x)
Structure

                
 A Birth of sons, Eve speaks, brothers, occupations (4:1-2)
    B Cain and Abel bring offerings to the Lord (4:3-5)
       C Dialogue: The Lord and Cain (4:6-7)
          X Cain murders his brother Abel (4:8)
       C' Dialogue: The Lord and Cain (4:9-15)
    B' Cain departs from the Lord (4:16)
A' Birth of sons, Eve speaks, brothers, occupations (4:17-26)
Context
Genesis 2:4 – 3:24 and Genesis 5:1-32
Terminological connections to 2:4 – 3:24

The Lord, man, woman, ground, know, bear/father, what have you done!, cursed, face
Terminological connections to 5:1-32
gave him the name, father, son, Adam, Seth, Enosh, YHWH
Thematic connections to 2:4 – 3:24

Similar progression – sin, God speaks, reaction of man, curse, driven away, eat mentioned
The number seven
Note that the number seven occcurs three times in connection with both Lamechs. This once again highlights the contrast between the two men. In Gen 4:24 the numbers 7 and 77 are associated with revenge and death. In Gen 5:31 the number 777 is associated with life.
Intertextual Connections (selection)
Conflict between brothers (in Genesis)
Abram and Lot (Gen 13)
Ishmael and Isaac (Gen 21)
Esau and Jacob (Gen 25ff)
Joseph and his brothers (Gen 37ff)
Murder/hatred
Matthew 5:21-26 – connections: brother, be angry, kill, bringing gift to altar
Forgiveness
Matthew 18:21-22 – connections: brother, seven times, seventy times seven
Jesus in the text (selection)
For you have not come to a mountain that can be touched and to a blazing fire, and to darkness and gloom and whirlwind, and to the blast of a trumpet and the sound of words, which sound was such that those who heard begged that no further word be spoken to them. For they could not cope with the command, "If even an animal touches the mountain, it shall be stoned." And so terrible was the sight, that Moses said, "I am terrified and trembling." But you have come to Mount Zion and to the city of the living God, the heavenly Jerusalem, and to myriads of angels, to the general assembly and church of the firstborn who are enrolled in heaven, and to God, the Judge of all, and to the spirits of the righteous made perfect, and to Jesus, the mediator of a new covenant, and to the sprinkled blood, which speaks better than the blood of Abel. (Hebr 12:18-24)
"I am the good shepherd; the good shepherd lays down His life for the sheep. (John 10:11)