Text: Genesis 4:1-26
Study Questions:
Read the story. Take time to familiarize yourselves with the text. Share your first impressions. What do you find particularly interesting/noteworthy? What questions do you have regarding the text?
Read verses 1-5. Why did the Lord not look upon Cain's offering? Focus on the text instead of on things you may have heard. What clues can you find in the text that can help you answer this question? What differences do you notice between Cain's offering and that of Abel? What does the word "also" in verse 4 suggest about Abel's offering? Compare this with Exod 29:41 – the first occurrence of the term "offering" in a cultic context after Gen 4. How do the offerings of Cain and Abel represent two ways of salvation?
How often does the keyword "brother" occur in verses 1-16? At what point in the story does it occur most often? Why is this word "unnecessarily" repeated so many times? Don't we already know that Abel is Cain's brother?
Read verses 9-15. How does the Lord deal with Cain? What does this reveal about the Lord's character? Where have we encountered a similar approach before? What similarities and differences are there between the two stories?
Think about the Lord's question and Cain's answer in verse 9. Why does the Lord ask this question? Does he not know where Abel is? In what ways is Cain's attitude characteristic of life in a sinful world? Compare this to the Lord's attitude in verse 15.
Read verses 17-26. How do these verses connect to the rest of chapter 4? What is their function at this particular point of the narrative?
Where do you find the theme of salvation in this story? Where do you find Jesus?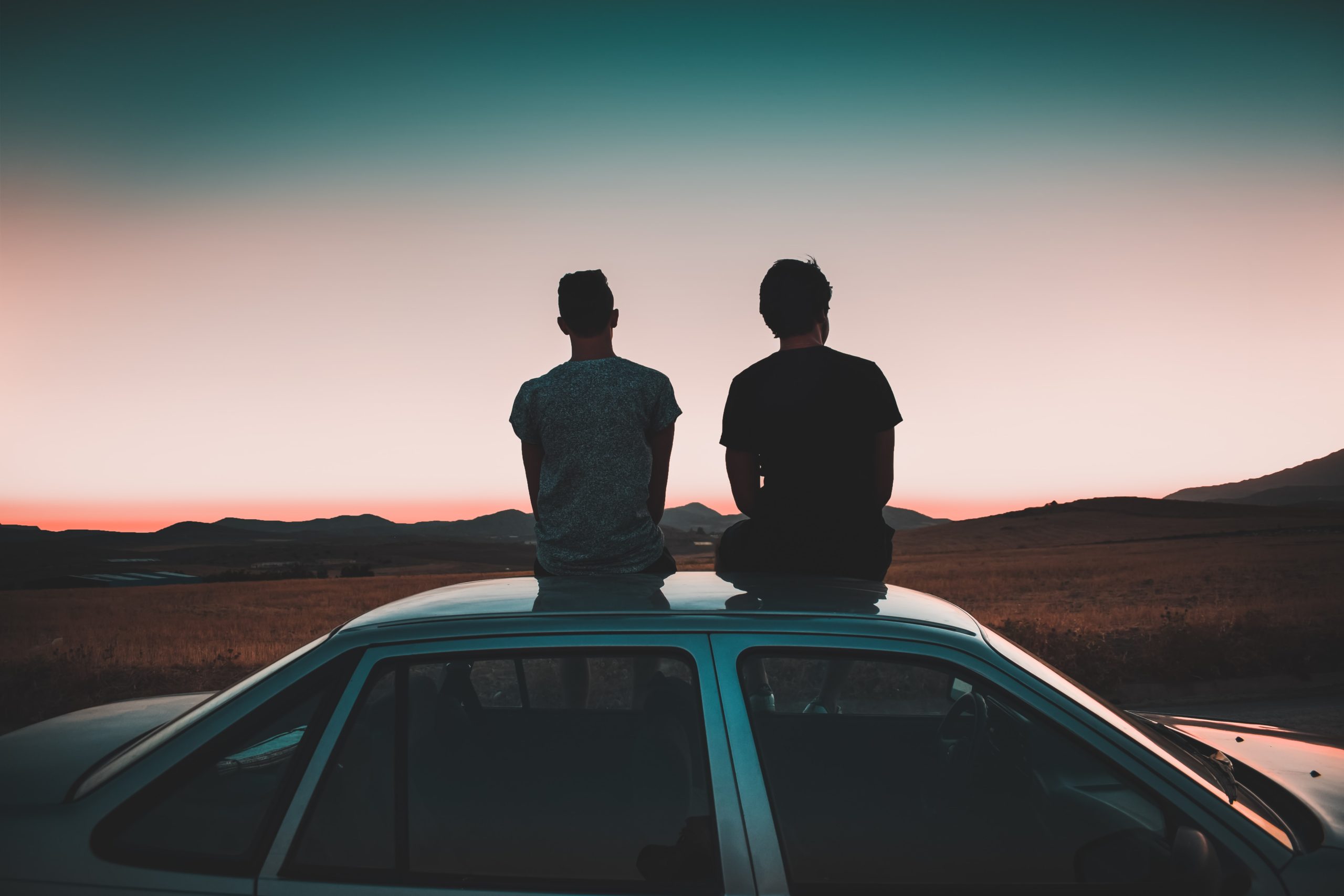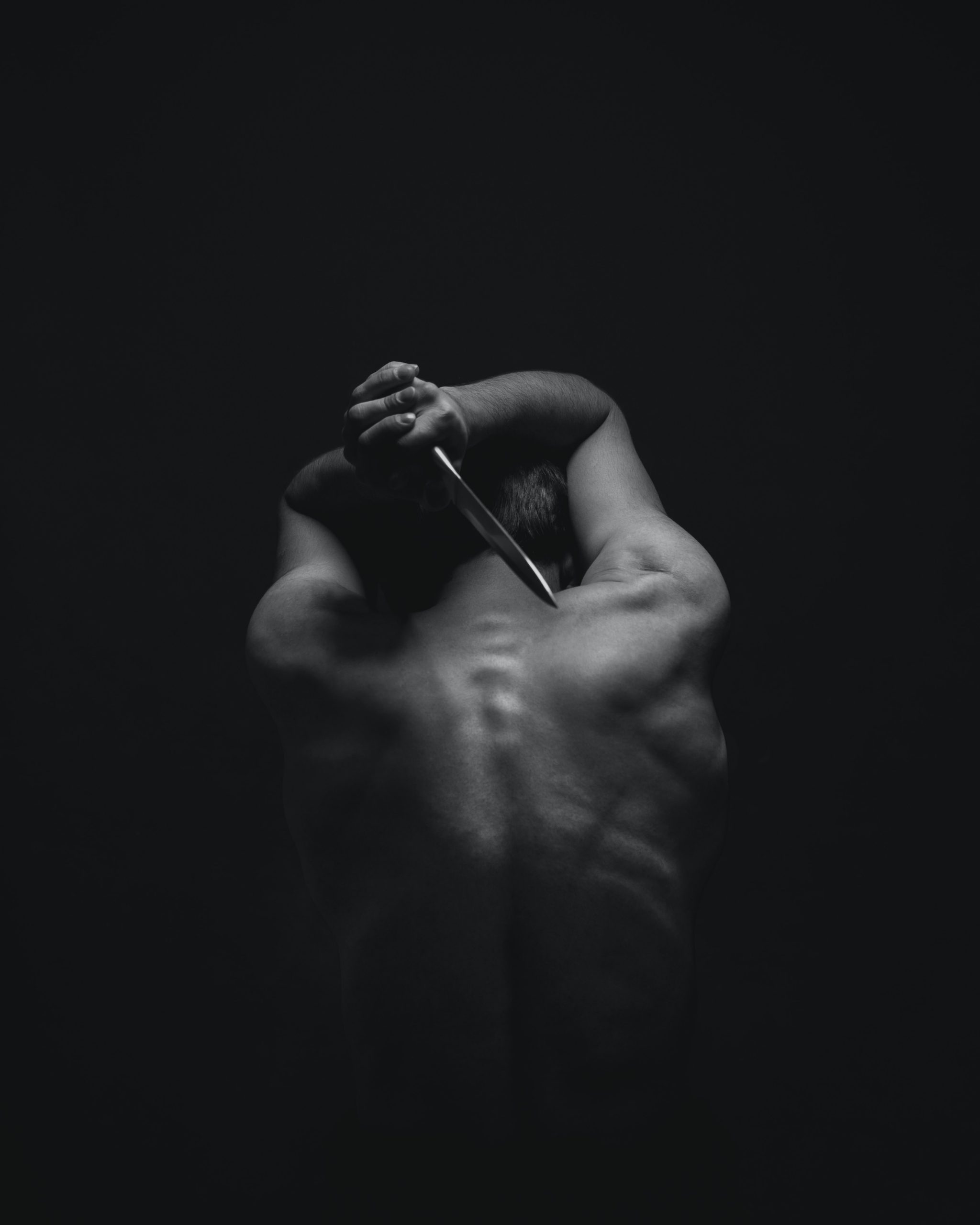 Infos about the text



Keywords and -phrases
Cain (15x)
bear/father (11x)
The LORD (10x)
Abel (8x)
Brother (8x)
Name (7x)
Woman/wife (6x)
ground (6x)
slay (5x)
face (5x)
know (4x)
offering (3x)
son (3x)
become pregnant (2x)
Structure

                
 A Birth of sons, Eve speaks, brothers, occupations (4:1-2)
    B Cain and Abel bring offerings to the Lord (4:3-5)
       C Dialogue: The Lord and Cain (4:6-7)
          X Cain murders his brother Abel (4:8)
       C' Dialogue: The Lord and Cain (4:9-15)
    B' Cain departs from the Lord (4:16)
A' Birth of sons, Eve speaks, brothers, occupations (4:17-26)
Context
Genesis 2:4 – 3:24 and Genesis 5:1-32
Terminological connections to 2:4 – 3:24

The Lord, man, woman, ground, know, bear/father, what have you done!, cursed, face
Terminological connections to 5:1-32
gave him the name, father, son, Adam, Seth, Enosh, YHWH
Thematic connections to 2:4 – 3:24

Similar progression – sin, God speaks, reaction of man, curse, driven away, eat mentioned
The number seven
Note that the number seven occcurs three times in connection with both Lamechs. This once again highlights the contrast between the two men. In Gen 4:24 the numbers 7 and 77 are associated with revenge and death. In Gen 5:31 the number 777 is associated with life.
Intertextual Connections (selection)
Conflict between brothers (in Genesis)
Abram and Lot (Gen 13)
Ishmael and Isaac (Gen 21)
Esau and Jacob (Gen 25ff)
Joseph and his brothers (Gen 37ff)
Murder/hatred
Matthew 5:21-26 – connections: brother, be angry, kill, bringing gift to altar
Forgiveness
Matthew 18:21-22 – connections: brother, seven times, seventy times seven
Jesus in the text (selection)
For you have not come to a mountain that can be touched and to a blazing fire, and to darkness and gloom and whirlwind, and to the blast of a trumpet and the sound of words, which sound was such that those who heard begged that no further word be spoken to them. For they could not cope with the command, "If even an animal touches the mountain, it shall be stoned." And so terrible was the sight, that Moses said, "I am terrified and trembling." But you have come to Mount Zion and to the city of the living God, the heavenly Jerusalem, and to myriads of angels, to the general assembly and church of the firstborn who are enrolled in heaven, and to God, the Judge of all, and to the spirits of the righteous made perfect, and to Jesus, the mediator of a new covenant, and to the sprinkled blood, which speaks better than the blood of Abel. (Hebr 12:18-24)
"I am the good shepherd; the good shepherd lays down His life for the sheep. (John 10:11)