Text: Genesis 3:1-24
Study Questions:
Read the story. Take time to familiarize yourselves with the text. Share your first impressions. What do you find particularly interesting/noteworthy? What questions do you have regarding the text?
Read verses 1-5. What strategy did the snake pursue in tempting the woman? In what ways is this strategy characteristic for every temptation we encounter? How did the woman react? What should/could she have done differently? What lessons can you take away from these verses for your own struggle with the snake?
Why did the snake tempt the woman rather than the man? What was the woman's role? What does this reveal about the snake's character and tactics?
Read verses 6-7. Where have we encountered the combination of seeing and evaluating before? Why would the author allude to these verses at this point in the story? What are the immediate effects of her sin? Where do you recognize these effects in your own life? How does sin make us recognize our nakedness? How do they try to solve the sin problem? Compare their covering to God's covering in 2:21. How do these coverings symbolize two ways of salvation?
Read verses 8-13. What approach does God adopt here? Compare his strategy to that of the snake. What similarities are there? What differences? What do these verses reveal about God's character? What impact does sin have on human relationships? Compare 3:8-13 with 2:23.
Read verses 14-19. Why these particular consequences/punishments? In what ways are the judgments on man and woman blessings in disguise?
Where do you find the theme of salvation in this story? Where do you find Jesus?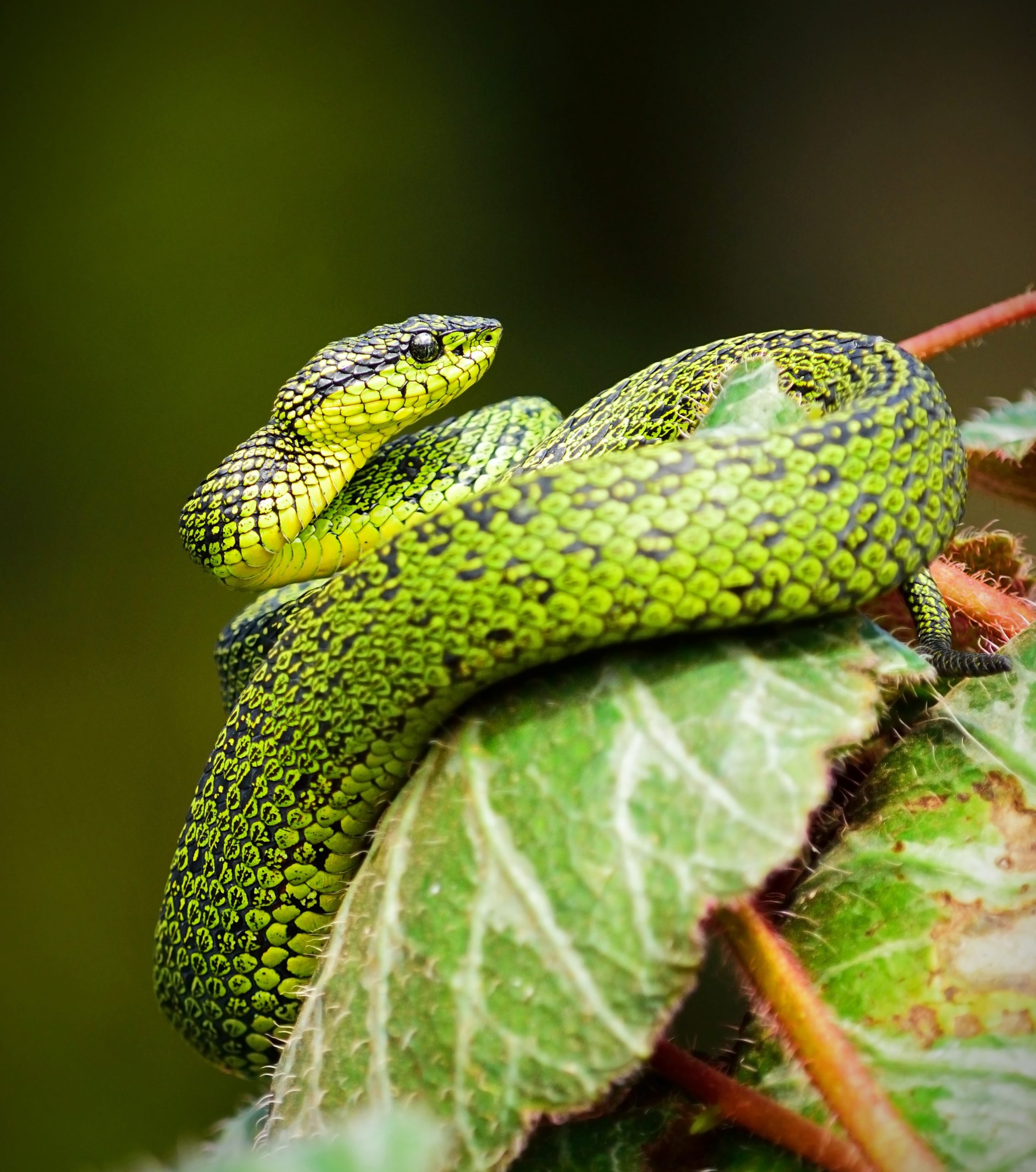 Infos about the text



Keywords and -phrases
Eat (18x)
Woman (13x)
Tree/trees (10x)
The Lord God (9x)
Adam/man (8x)
Garden (8x)
not (7x)
all (6x)
Snake (5x)
God (4x)
Ground (3x)
naked (3x)
Dust (3x)
Eyes (3x)
Seed (2x)
cursed (2x)
Structure

                
 A No man to cultivate the ground; man created and set in the garden (2,4-17)
    B Relationships: man, woman, animals; names given (2:18-25)
       C Dialogue: Snake and woman (3:1-5)
          X The Fall (3:6-8)
       C' Dialogue: God, man and woman  (3:9-13)
    B' Relationships: man, woman, snake; name given (3:14-21)
A' Man driven from the garden to cultivate the ground (3:22-24)
Context
Genesis 2:4b-25 and Genesis 4:1-26
Terminological connections to 2:4b-25
The Lord God, man, woman, garden, Eden, ground, tree/trees, eat, die, not, good, animals of the field, dust, midst of the garden, naked, good and evil, name, on that day
Terminological connections to 4:1-26
Man, woman, know, bear, field, cursed, and the Lord (God) said to
Thematic connections to 4:1-26
Similar progression – sin, God speaks, reaction of man, curse, driven away, eat mentioned
Intertextual Connections (selection)
Other falls (in Genesis)
The sons of God (Gen 6:1-2) – terminological connections: see, good, take
Noah and his sons (Gen 9:18-29) – terminological connections: see, nakedness, cover
Abram and Hagar (Gen 16:2-3) – terminological connections: take, give, woman, man, listen to the voice of
Jacob and Esau (Gen 25:24-34) – terminological connections – heel, field, eat
Revelation 12
Terminological connections: woman, snake/dragon, birth, pain, seed
Jesus in the text (selection)
I will put enmity between you and the woman, and between your offspring and her offspring; he shall bruise your head, and you shall bruise his heel. (Gen 3:15)
Then Jesus was led up by the Spirit into the wilderness to be tempted by the devil. And after fasting forty days and forty nights, he was hungry. And the tempter came and said to him, "If you are the Son of God, command these stones to become loaves of bread." But he answered, "It is written, "'Man shall not live by bread alone, but by every word that comes from the mouth of God.'" Then the devil took him to the holy city and set him on the pinnacle of the temple and said to him, "If you are the Son of God, throw yourself down, for it is written, "'He will command his angels concerning you,' and "'On their hands they will bear you up, lest you strike your foot against a stone.'" Jesus said to him, "Again it is written, 'You shall not put the Lord your God to the test.'" Again, the devil took him to a very high mountain and showed him all the kingdoms of the world and their glory. And he said to him, "All these I will give you, if you will fall down and worship me." Then Jesus said to him, "Be gone, Satan! For it is written, "'You shall worship the Lord your God and him only shall you serve.'" Then the devil left him, and behold, angels came and were ministering to him. (Matt 4:1-11)